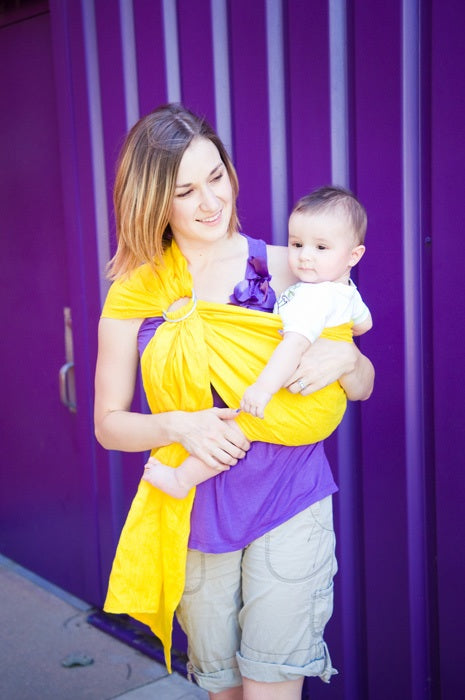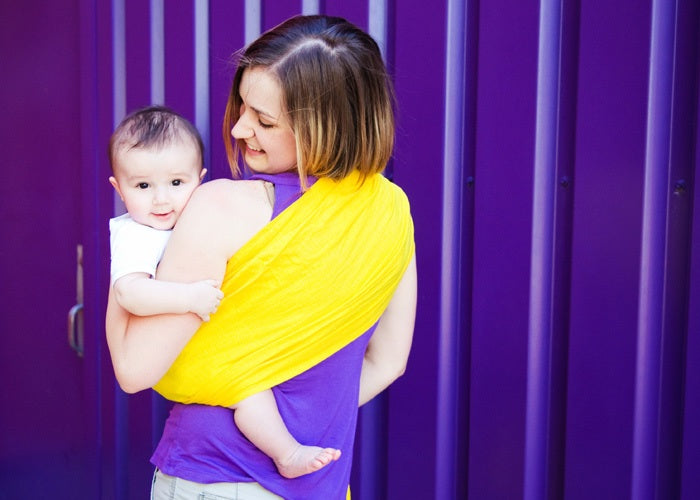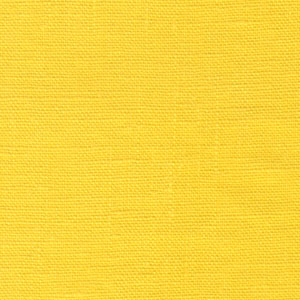 $97.50
$0.00
Comfy Joey Canary Islands Sunny-Yellow Linen Ring Sling
Your toddler softly sighs as they snuggle in close to enjoy your evening walk along the sandy beaches of your sub-tropical paradise. You smile to yourself as you think of your trusty sling- a vibrant, gorgeous Sunny-Yellow that is definitely reminiscent of its namesake and your tropical getaway in the Canary Islands. Your Canary Islands is the perfect carrier to tote your toddler well into the evening.
Our 100% linen fabric, airy and supportive, though a bit stiff at first, will soften with wash and use. Linen slings are good for newborns or toddlers, and excellent for summer heat.
Care: If your Canary Islands gets a little bit sandy from your evening strolls, gently wash in the warm ocean waters and hang to dry in the balmy breeze.