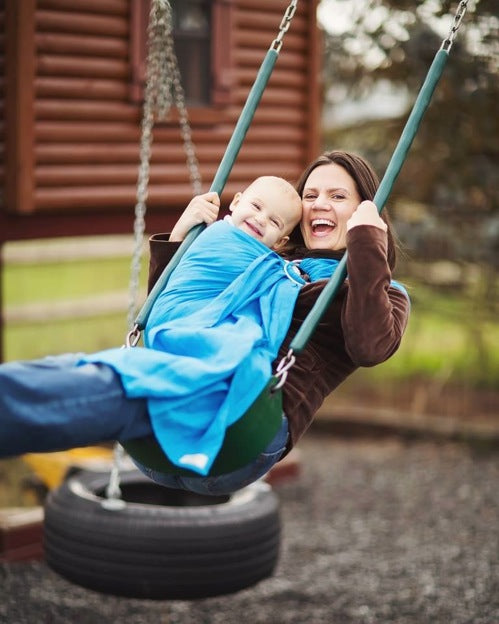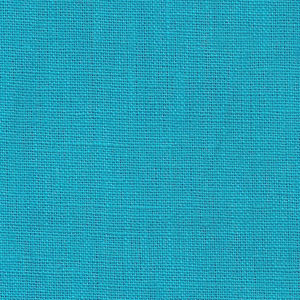 $97.50
$0.00
Comfy Joey Aruba Surf-Blue Linen Ring Sling
Let this cheerful Surf-Blue Linen carry you away to Baby Beach, Aruba. Medium silver SlingRings shine like sunlight glinting off of the bright turquoise sea, and the pure linen lets in the Caribbean breezes, keeping you both cool and comfortable. Wear it enough, and you might just find yourself speaking Papiamento!
Our 100% linen fabric, airy and supportive, though a bit stiff at first, will soften with wash and use. Linen slings are good for newborns or toddlers, and excellent for summer heat.
Care: Dont be afraid to dip your toes in the surf! Should your Aruba get a bit salty, simply wash it gently in cold water and let it bask a little in the sun to dry.