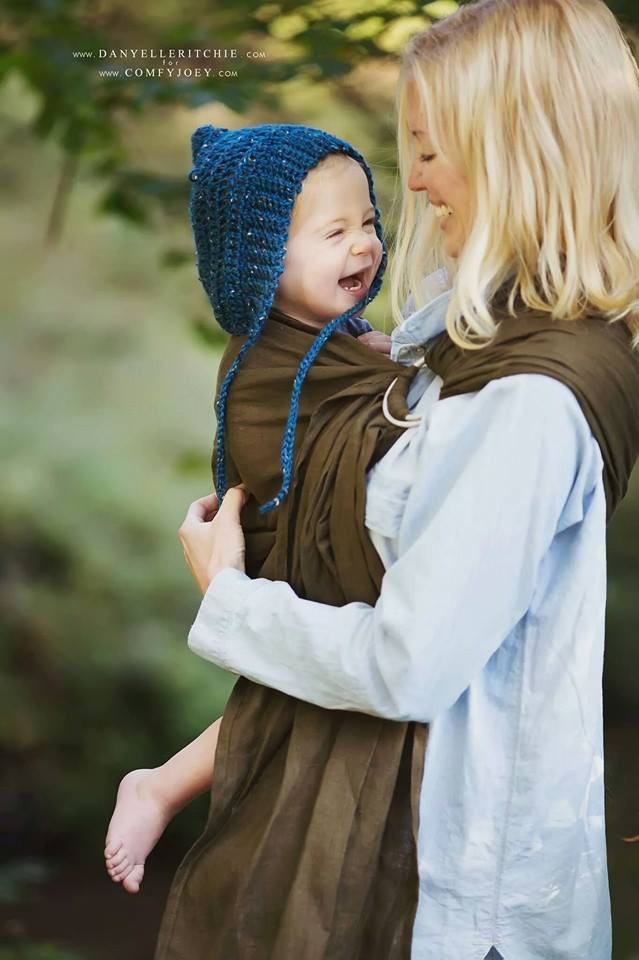 $97.50
$0.00
Comfy Joey Seville Spicey-Olive Linen Ring Sling
As Mediterranean foodies treasure the olive, you will relish using this rich brownish-green Spicey-Olive sling to comfortably tote your amorcito all over town in search of the most delectable tapas. Silver SlingRings gather up the tail of Seville, which can also be used to protect your little one from the summer sun.
Our 100% linen fabric, airy and supportive, though a bit stiff at first, will soften with wash and use. Linen slings are good for newborns or toddlers, and excellent for summer heat.
Care: If some of your tapas should wind up on your Seville; just wash it in cold on gentle; and hang it up to dry.