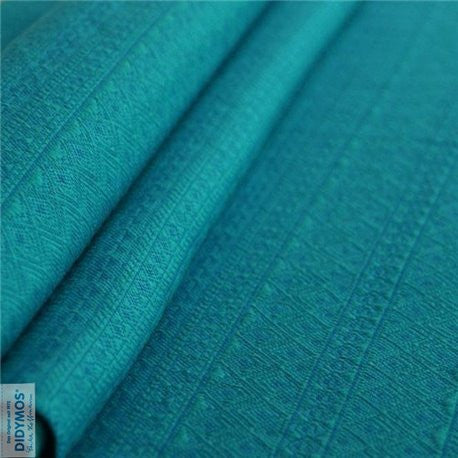 $109.00
$0.00
DIDYMOS Prima Emerald Organic Cotton Woven Wrap
This DIDYMOS fabric is a unique pattern that may have up to three colors woven together. The nature of the weave creates a textured, plush fabric and is offered in various fiber blends.
The fabric weight is 220g/m² and made of high-quality organic cotton.
Sizes 5-7 ship in 1-2 days.
Sizes 2-4 ship in 2 weeks.